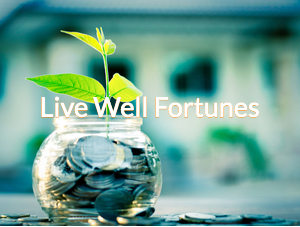 Want more information?
I can send you a link to a short video with ALL of the details. Just click the FB button below to message me.
No need to be shy.
I'm just a real person here to share some great info.



____
Don't have Facebook?
Text me at:
c 410-491-2506
and I'll text you the video.