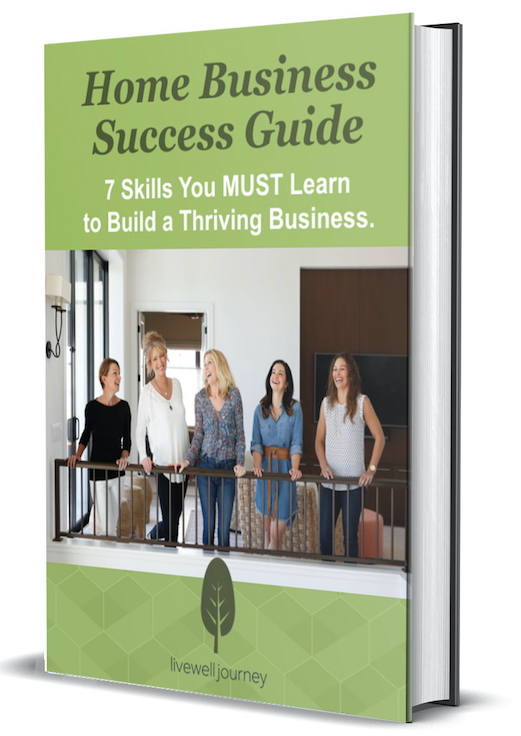 INSIDE YOU'LL FIND:

✅ One of the MOST IMPORTANT steps
you can take to achieving your GREATEST potential!

✅ How you can make a MASSIVE shift
in the number of people who POSITIVELY react to you!

✅ A SIMPLE way to be
HAPPIER and ACHIEVE more!

✅ The BEST ways to ATTRACT prospects
and have them coming to YOU asking about your business!

✅ How to close a prospect
to get RESULTS right away!

✅ and MORE!

Enter Your Name and Email BELOW to
instantly download the FREE Success Guide.

If you prefer, feel free to send me a text, or
message me on facebook & I can send you
the link to download the guide.

Carol Dayton, Mimi Howe & Emily Ward
our4points@gmail.com c: 678-850-8730
Please MAKE SURE YOU CHECK that
YOU are NOT a ROBOT
unless YOU ARE a ROBOT. :)
You will also get emails periodically with first dibs on promotions, education,
giveaways and other subscriber only resources. Don't like it? No problem. You can unsub with a click.