Roberta's Story

I earn a great income doing what I love; helping others!
---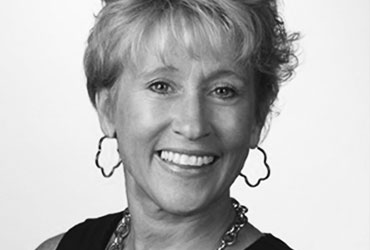 Hi my name is Roberta, and I am a clinical nutritionist and owner of a weight loss and treatment center in Maryland. Needless to say, I love helping people achieve their nutritional goals, which I have been able to do through sharing exceptional products that have had a dramatic impact on their lives. While advocating healthier products, I have also developed a love for helping people reach their financial goals. Working together with our Live Well Journey, we have helped thousands of people achieve both physical and financial wellness simply by promoting shopping on line for superior nutrition and green products. Imagine going green and getting the very best nutrition at discount pricing! Now add to that the ability to make a significant income from this same online shopping club. Now you have the perfect combination for a successful business and happy customers who shop month after month and year after year.
When I started with this amazing group, I had been on a sabbatical from my career to raise my children. So, jumping back into the workforce seemed like a daunting task. I knew I wanted to work with people to promote good health, but needed more income than I could earn remaining in my profession as a nutritionist. I joined forces with Live Well Journey, thinking I should be able to bring in a few extra dollars each month. Little did I know that income would quickly turn into a great income.
For the past sixteen years, I have been committed to helping people improve their lives through shopping with and representing a remarkable company which has actually grown into the largest online wellness shopping club in North America. My primary focus has been training and teaching consumers how to achieve their health and wellness goals. I invite you to join us in this endeavor. The possibilities for you and your family are endless!
Interested in learning about our business
and how you can work from home,
click on the LEARN MORE button!



Live Well, Love Well, Lead Well.
---