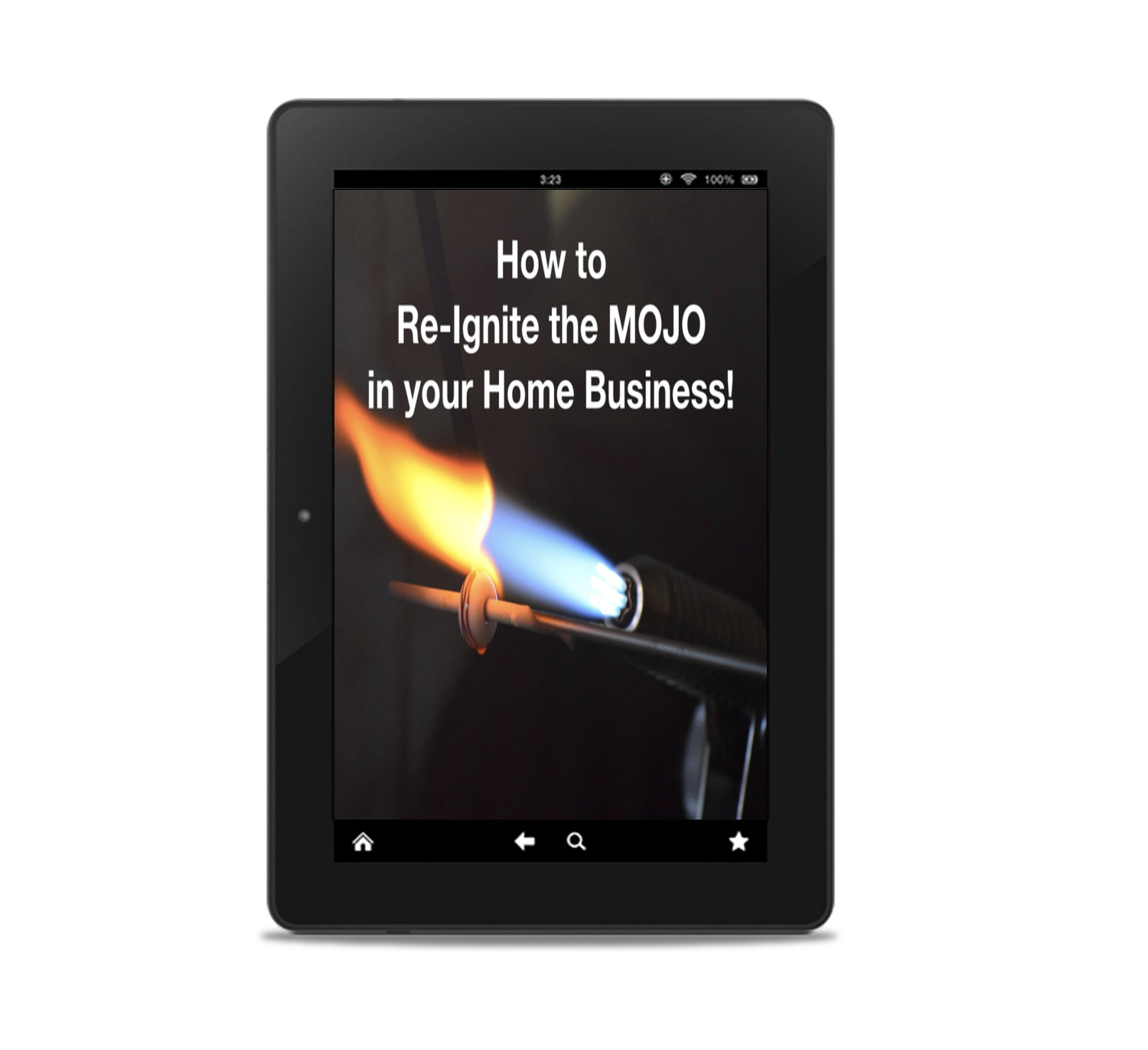 Enter Your Name and Email BELOW to
instantly download the FREE Template & Planner,
to Restart Your Business.

If you prefer, feel free to send me a text, or
message me on facebook & I can send you the link to the ebook.
Laura Johnson
lauraj5401@yahoo.com c: 9415268094
Please MAKE SURE YOU CHECK that
YOU are NOT a ROBOT
unless YOU ARE a ROBOT. :)
You will also get emails periodically with first dibs on promotions, education,
giveaways and other subscriber only resources. Don't like it? No problem. You can unsub with a click.