Learn More

BACKED BY SCIENCE,
no other supplement can deliver
results like this!

View the following video
to learn more.
**If you need the password, just send me
an email, text or message me on facebook.
My contact information is below.
Questions?
Text, Call, Email OR...
Click on the Facebook button below
to INSTANTLY send me a message.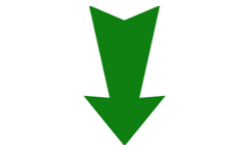 Cathy Carpenter
cathy@personainternet.com c: 519-404-1492