Myrtice's Story

Finally, I can work when I decide and put my family first.
---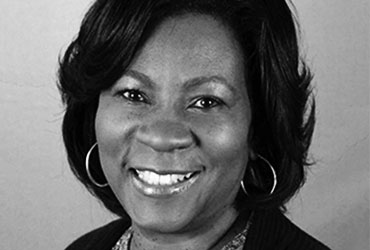 My story is not much different than most women. I was a wife, mother and worked full time. I was in a direct sales business that required me to stock inventory and sell products, I worked hard but my effort and income did not match. I then decided to become a Real Estate agent, thinking that would be the perfect career. Though I was successful I found myself working late hours and weekends, spending valuable of time away from my family. I will admit the income was better but I lacked work-life balance. I then received a call from a friend, asking me to learn more about our Live Well Journey. Having no interest in starting another business I declined but she said something that for some reason changed my mind, the simple phrase "if you don't listen you will be making a big mistake".
Reluctantly, I agreed and it was one of the best decisions I have ever made. After learning more, I decided to try the business and it has exceeded my expectations in every way. I can work when I decide and put my family first. I was able to be active in my church and community, and the business had a program that benefited churches and Non-Profit organizations by partnering with them to raise funds. I quickly had success and was able mentor others duplicating my success. One of the highlights of my business was when my husband was able to leave his career as an Executive Recruiter and build the business with me full time.
This community has been incredible. We have built a wonderful team of women that work together, and help each other succeed. Today I can't imagine what my life would be like if I didn't take the time to learn more.
My advice to you would be, contact the person who invited you here and just get more information ….if you don't you could be making a big mistake.
Interested in learning about our business
and how you can work from home,
click on the LEARN MORE button!



Live Well, Love Well, Lead Well.
---