Maura's Story

This has given my family the life we wanted!
---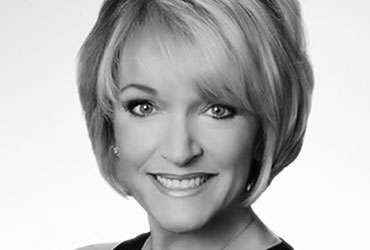 I was an Operating Room RN at Hopkins when I became a part of our Live Well Journey. We have 4 sons, and I wanted nothing less than to provide a healthy home and lifestyle for my family. I began building a business and my income from this company was surpassing my full time nursing income. I loved being an RN but I worked all the time and was exhausted, plus I wanted to see my family more. This company has given us the life we wanted. I have freedom to choose how I will spend my time and that is such a gift. Financially, it has changed our lives and gives us peace of mind. I love helping others and I can do just that!
Interested in learning about our business
and how you can work from home,
click on the LEARN MORE button!



Live Well, Love Well, Lead Well.
---