Janice's Story

Goodbye corporate rat race and hello working from home!
---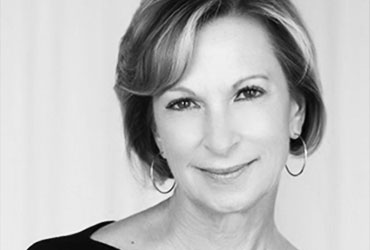 I grew up a blue collar kid in Baltimore, Maryland, with two great parents and two older sisters. I graduated college in three years and earned a masters degree two years later. I've had a varied career. I managed a large department for local government. I was second in command for a U.S. Senator. I traveled extensively as a top executive for an international company.
I also survived breast cancer. Fred & I were married just a year when we found the lump. Getting through that taught me a lot. I learned to live life to the fullest each day. I found the courage to start my own business and make it successful. I found our Live Well Journey when I was seeking something different. I was tired of the corporate rat race and long hours away from home. I wanted more control over my time, but I also needed my corporate income. This community and leadership inspired me. They got me started and showed me how to excel. It didn't take long for me to pay off our mortgage. Now we live on Florida's Gulf Coast. I love to help people to do what I've done. We've built a great team and we work and play together. It's so rewarding. We'd love to help you!
Interested in learning about our business
and how you can work from home,
click on the LEARN MORE button!



Live Well, Love Well, Lead Well.
---