Donna's Story

My husband and I have replaced both of our incomes!
---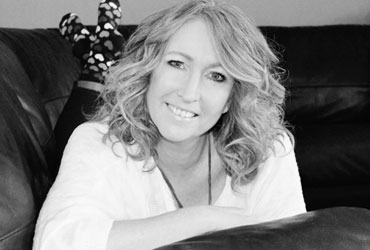 Born & raised in a small northern town, I grew up in a blue collar home. My father worked for a steel plant and my mother, for a phone company.

With over 60 years of marriage, their relationship has instilled in me the value of others and importance of connection.

Being the baby of the family (fist pump!), yes, I was spoiled, but I often had to fend for myself as my parents both worked long hours and my siblings were much older than me.

As a result, and coming from a long line of strong women, it gave me the sense that I could do anything.

As I grew older, I met the man of my dreams, Art. We got married and eventually had 2 wonderful boys (high five!).

My husband was a district manager for a restaurant chain and I was a manager at a restaurant. Although we enjoyed our jobs, we were tired. Sadly, money was an issue as well and we were getting further in debt, not to mention that we did not have much time for each other, let alone as a family. }

It became very clear to me that there had to be more. I wanted security for my family. I wanted more time to be with my honey and my two boys.

Here's what I knew for sure...

I couldn't be the only woman who wanted this.

I also knew that in order to achieve what I wanted to achieve, helping others would be the solution. So I thought, "Why not reach out and find other like minded women who wanted the same things?".

Enter…."Live Well Journey".
Since being a part of this dynamic community, my husband and I have replaced both of our incomes, we work from home around our schedules, have savings for our children's education, are debt free and enjoy a life that we believe everyone deserves.

Take a small step to learn more so that you can make an educated and informed decision.
Interested in learning about our business
and how you can work from home,
click on the LEARN MORE button!



Live Well, Love Well, Lead Well.
---