Debbie's Story

I absolutely love my life! I'm in charge!
---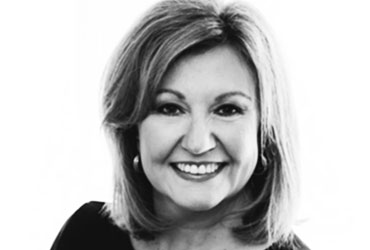 Imagine becoming a widow at the age of 42 with two teenagers to support. Many people asked if I would return to teaching fourth grade. Fortunately, the financial aspect was not an issue when I built a six-figure income in my second year with our Live Well Journey. I was taught to simply duplicate what the other successful leaders do and that is what I did. I absolutely love my life! I am in charge of my schedule and I love what I do in helping other people do the same.
Interested in learning about our business
and how you can work from home,
click on the LEARN MORE button!



Live Well, Love Well, Lead Well.
---