Dawn's Story

This is paying me for the rest of my life!
---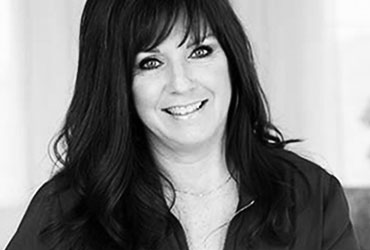 As a child I knew I wanted to make a difference in other people's lives, I just didn't realize that it was going to take years working in Corporate America to find out that I would never be able to change anyone's life, including my own working for someone else. While raising 4 children and searching for my purpose and passion I got a nudge from God, and it wasn't something I was expecting. When I stumbled upon this life changing business, I didn't see it the value immediately. It was actually my husband that opened my eyes to what I really had here. He kept saying, "Do you realize what you have here? This is something that could pay you for the rest of your life!" It's not often you find a diamond in the rough like this, something you can be passionate about and truly make a difference in people's lives. No one gets hurt and the average person can WIN. I invite you to see if this could be a life changing journey for you as well!
Interested in learning about our business
and how you can work from home,
click on the LEARN MORE button!



Live Well, Love Well, Lead Well.
---