View the following video to learn more about
our Live Well Journey.

The first half is about our company and products,
the second half goes over the business and earning an income.
**If you need the password, just send me an email, text or message me on facebook. My contact information is below.
Questions? Ready to get an account?



Text, Call, Email OR...
Click on the Facebook button below
to INSTANTLY send me a message.


I can send you a link to easily create your account and/or
send you links to more info, online catalogs, business info and more.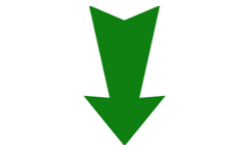 Cathy Carpenter
cathy@personainternet.com c: 519-404-1492