The Hidden Dangers of Makeup!
---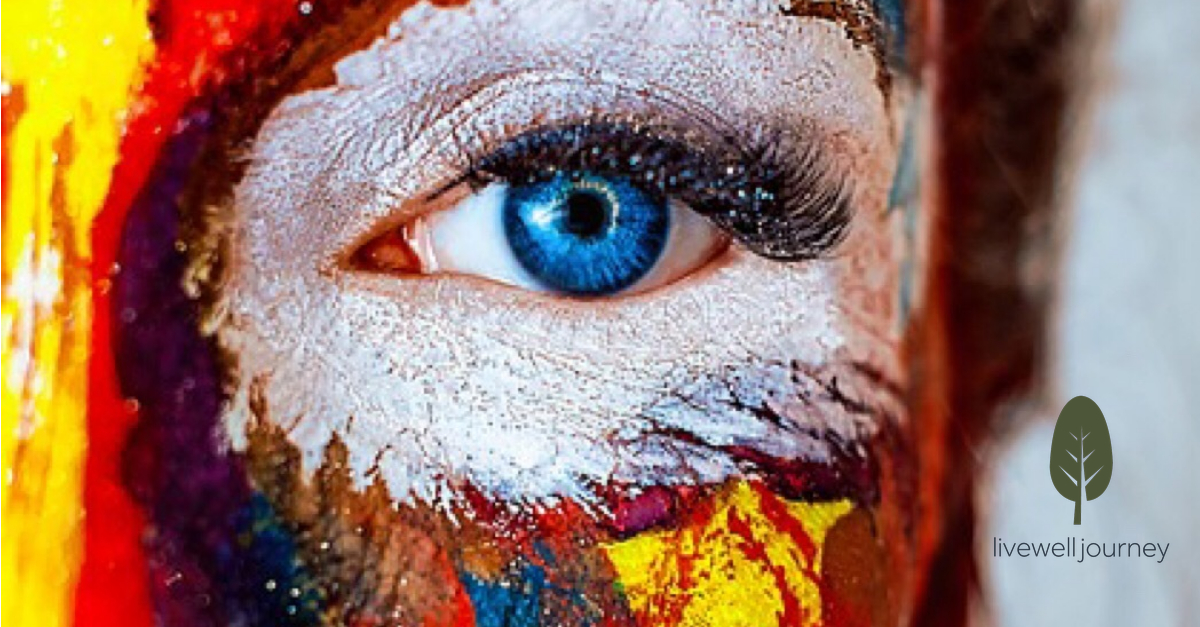 There's more to your makeup than meets the eye.
DID YOU KNOW...Under current law, the FDA doesn't require cosmetics companies to conduct safety assessments on their products?
New research shows that health-related complaints about cosmetic products like shampoo and makeup are at an all-time high since the U.S. Food and Drug Administration (FDA) began keeping track more than a decade ago.
Currently, cosmetic manufacturers have no legal obligation to report health problems from their products to the FDA.

Cosmetics also do not need to go through a pre-market approval process before they are sold in stores, and regulators do not assess the safety and effectiveness of the claims on the products.
Check out this short video from Time.com. It's an EYE OPENER!
Dr. Steve Xu, a resident physician in the department of dermatology at Northwestern University Feinberg School of Medicine, citing his motivation for the study. "I get asked every day, 'What is safe to use?'"
In the new research letter, Xu and his colleagues looked at the number of adverse events reported to the FDA and found that over a 12-year period, there were 5,144 health-related complaints submitted due to cosmetic products.
Harmful ingredients can be easily masked under confusing or deceptive titles like "fragrance."

They may even be listed, plain and simple, on the label, but with no messages to inform consumers of their potentially harmful effects.
It's vital to know what we're putting on our skin.
Our pores absorb what we put on them!
That lipstick on your lips ... You ate that.
You have a choice with the products you buy and the companies you support.
Click on the LEARN MORE button to SEND ME A MESSAGE ON FACEBOOK and I'll message you with more information and a short video to get the details on how you can get healthier, safer products!

Our Live Well Journey is a movement to educate and help women to Live Well, Love Well and Lead Well!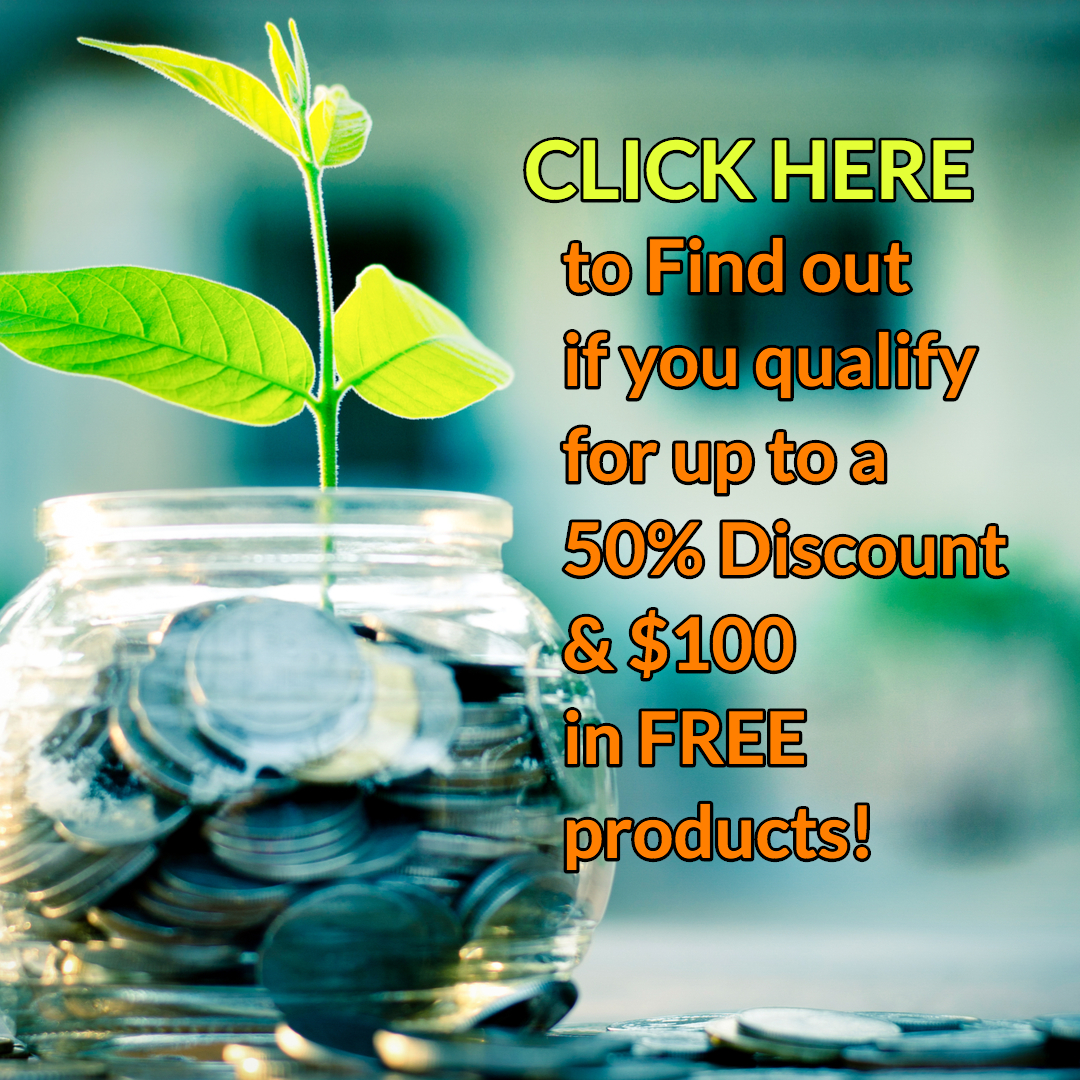 Want to stay updated with our Live Well Journey?
Visit the
"How We Roll"
page to subscribe to receive inspiration and first dibs on promotions, giveaways and other subscriber only resources. When you do, you will also learn how you can find the Courage to do Anything!
(Well, just about anything.)