Keep the LUMPS Out of Your CUPS! [VIDEO]
---
Breast cancer is the most common invasive cancer in women, and the second main cause of cancer death in women.

1 in 8 women will get breast cancer.
Breast cancer is the #1 cancer in women and the 2nd leading cause of death of women.
A woman is diagnosed with breast cancer every 2 minutes.
A woman dies of cancer every 13 minutes.

Janice had no family history of breast cancer, no particular risk factors for the disease not to mention she has always been vigilant with her health.

Join Donna and Janice in the video below as they discuss Janice's story and experience with breast cancer.

With more awareness and prevention we hope to help put an end to those lumps in our cups!
Interested in learning about the products that Janice uses and recommends?


Click on the CUPS to SEND ME A MESSAGE ON FACEBOOK and I'll message you with more information and a short video with all of the details!
Live Well, Love Well, Lead Well!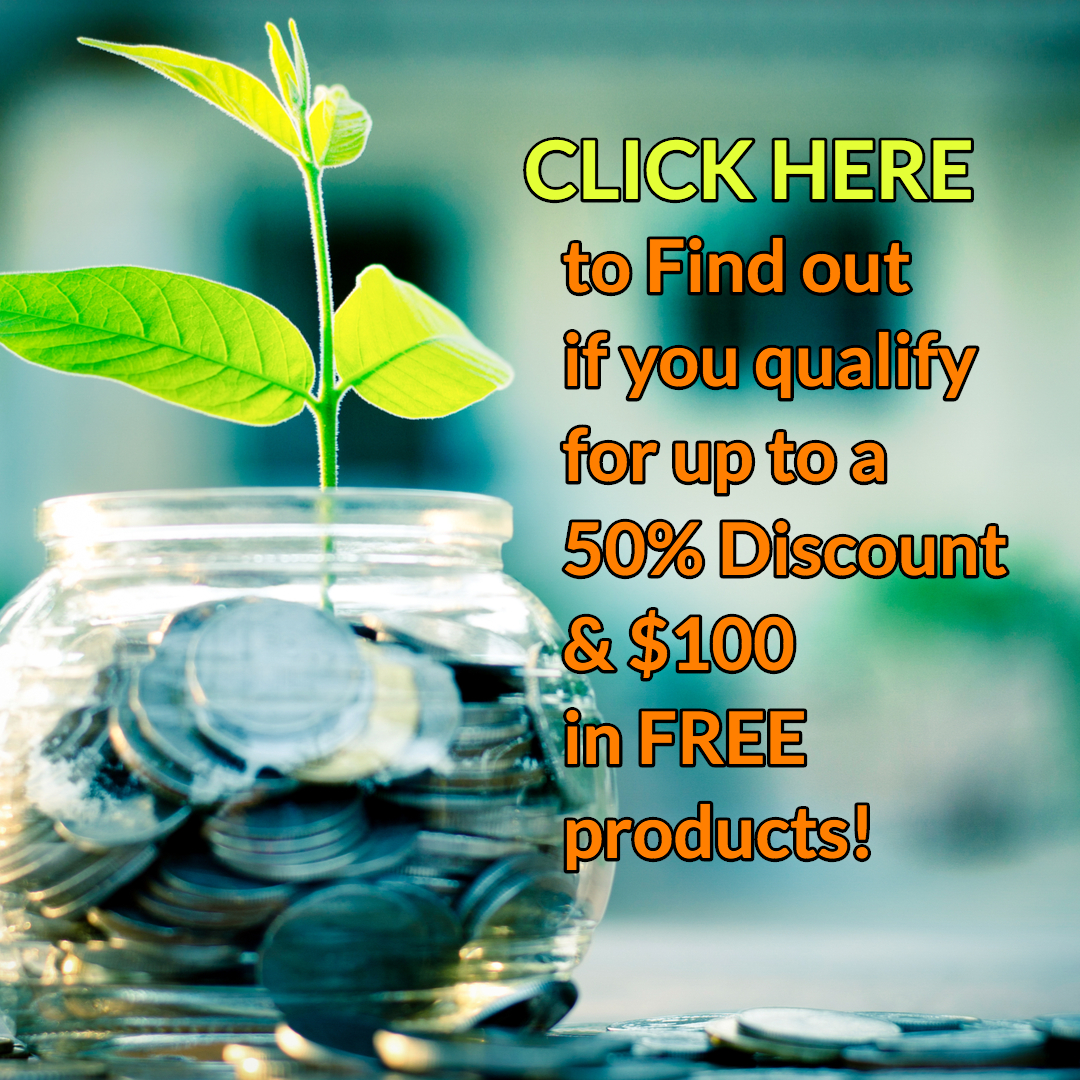 Want to stay updated with our Live Well Journey?
Visit the
"How We Roll"
page to subscribe to receive inspiration and first dibs on promotions, giveaways and other subscriber only resources. When you do, you will also learn how you can find the Courage to do Anything!
(Well, just about anything.)