HOW to Grow Your Business by 1-5 Customers EVERY Week!
---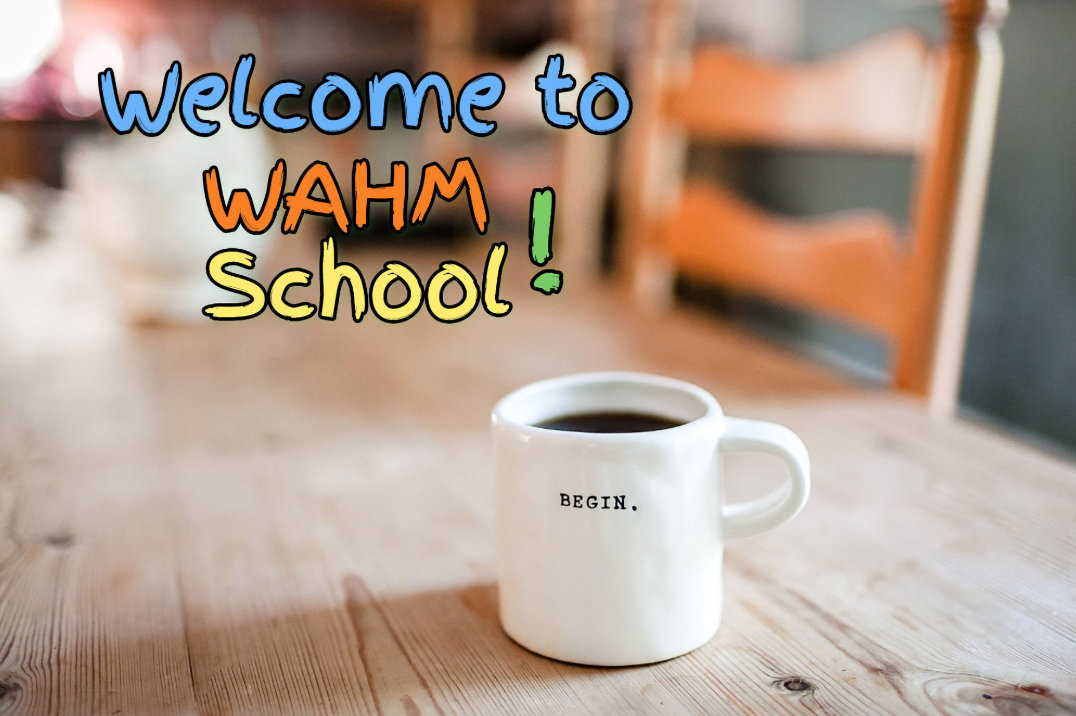 Everyone wants new contacts daily for their business right?
You want to gain new customers and business partners in a way where you feel proud and good about your business.
The reality is, most of the tactics that are being taught in Direct Sales or Network Marketing do NOT produce POSITIVE results and sadly make most feel kinda icky.
That's why we want to help!
➡️ With over 20 years of successfully working online from home, we're pulling back the curtain 🎉 and showing you how you can enroll 1-5 new customers or business partners each week in a FREE online training.
We teach this to our team ONLY ... but as more and more people are struggling out there, we wanted to share this training that will definitely help you to get on the right track with whatever business you may have.
Here's what you are going to learn:
✅ The 5 Critical Ingredients you need to have in place to grow your business using social media so you're not wasting time.
✅ How to position yourself as a a credible authority so people take you seriously even if you're brand new.
✅ How to generate 10-30 new contacts every week that come to you wanting information without having to leave your home or spend hours on the phone or computer.
✅ How to get interested people messaging and texting you.
✅ All who attend will also get our Social Media Posting Blueprint to get people curious about your products or business ... for free.
P.S.
WHAT'S WAHM SCHOOL? Are you a WAHM? .. a Work At Home Mom or Want to be a WAHM?
Would you like some help or support with your business?
We are working moms, stay at home moms, single moms, married moms, moms of babies, toddlers, grown kids and even fur babies.
WAHM SCHOOL is for "Work-At-Home-Moms" who need and want tips and advice with working at home.

Regardless of what business you may have, WAHM SCHOOL is where you can learn from Multi-Millionaire moms who are successfully working from home and have helped countless others to do the same and want to help YOU too!