Here is Your Round Tuit!
---
Print this page.
Cut out your Round Tuit and Guard it with your Life!
Tuits are very hard to come by. Especially the round ones.
This is an indispensable item.
For years we have heard people say, I'll do it as soon as I get a Round Tuit.
Now that you have one, you can accomplish all those things you put aside until you got a Round Tuit!
Go. Make Something Happen.
Live Well, Love Well, Lead Well.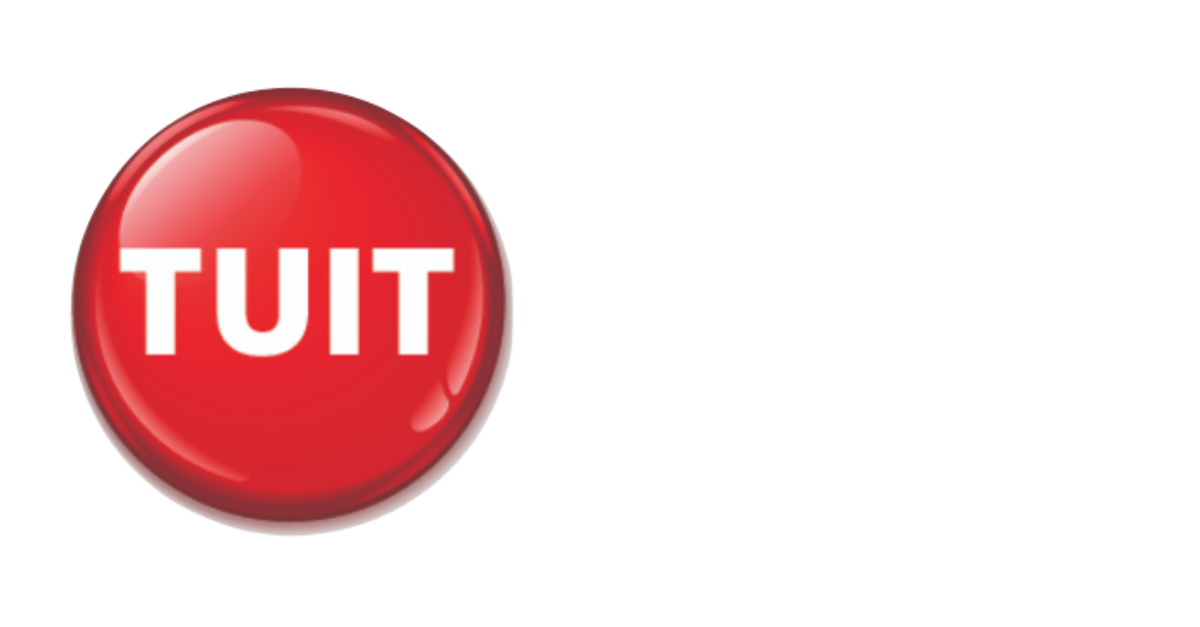 Want to stay updated with our Live Well Journey?
Visit the
"How We Roll"
page to subscribe to receive inspiration and first dibs on promotions, giveaways and other subscriber only resources. When you do, you will also learn how you can find the Courage to do Anything!
(Well, just about anything.)