Cleaning products as bad for lungs as smoking 20 cigarettes a day, scientists warn!
---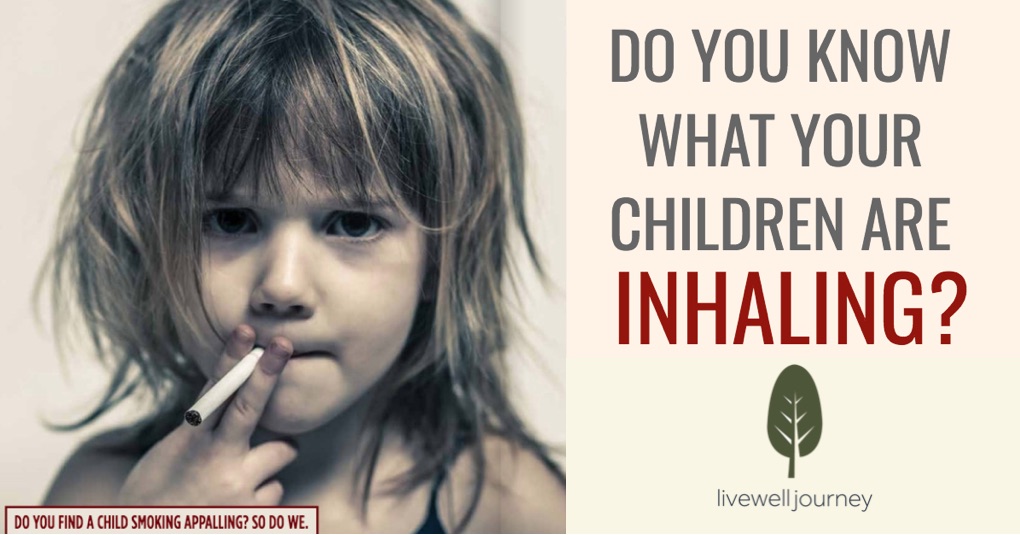 A European Lung Health Study was published in the peer reviewed, American Thoracic Society's American Journal of Respiratory and Critical Care Medicine.

This study is garnering tremendous attention around the world. Read the report.
This ground-breaking, 20-year study evaluated 6,230 women and men in Europe measuring the long-term impact of using home cleaning products that contain ammonia, chlorine bleach, and quaternary ammonium compounds. The study focused on lung health and breathing capacity.
The study concluded that long-term respiratory health is significantly impaired after using cleaning products containing these chemicals. In fact, among women, the study showed that the accelerated lung function decline was comparable to the effects of smoking a pack of cigarettes every day for 20 years! That's 146,000 cigarettes!
Remember, anytime you bring toxic chemicals into your home, you put everyone at risk.
Why should we settle for toxic products when we have a choice with what we buy and the companies we support.
Interested in learning more about the wholesome products at wholesale prices that we recommend? They are safe for our health, our environment, don't require safety caps and they actually work!
LEARN MORE about their cleaning products and ingredient philosophy by visiting:
Contact me any time if you'd like to get your hands on these life changing products.

Call, text, send an email or message me on facebook.
My info is below.
Want to stay updated with our Live Well Journey?
Visit the
"How We Roll"
page to subscribe to receive inspiration and first dibs on promotions, giveaways and other subscriber only resources. When you do, you will also learn how you can find the Courage to do Anything!
(Well, just about anything.)