Advice from a Honey Bee!
---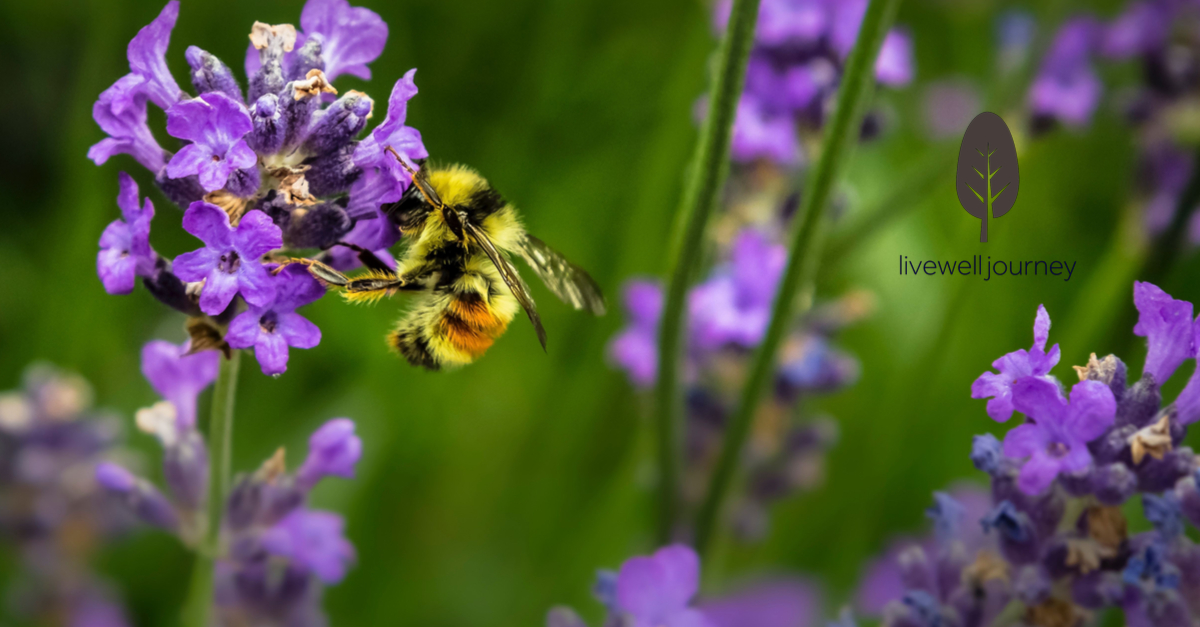 ✅ Create a Buzz

✅ Sip Life's Sweet Moments

✅ Mind Your Own Beeswax

✅ Always dew your best

✅ Work Together

✅ Always Find Your Way Home

✅ Stick Close to Your Honey

✅ Bee Yourself


Want to stay updated with our Live Well Journey?
Visit the
"How We Roll"
page to subscribe to receive inspiration and first dibs on promotions, giveaways and other subscriber only resources. When you do, you will also learn how you can find the Courage to do Anything!
(Well, just about anything.)