About
Lynn Groce
---
As anyone that knows Lynn would tell you
She is a HUGE football fan.
And if you ask her what team she loves, she will tell you
The Pittsburgh Steelers, what other team is there?
She not only enjoyed watching her son's play football through high school
But her daughter played a year as well.
Lynn has always told her kids
They could do anything they set their mind to
As long as they were comitted to staying with it when it got hard
And gave it their best effort.
If you would ask her why she started looking for a business from home
And the additional income her answer is honest and straightforward.
She watched her parents work hard all their lives
to provide a good life for their family.
But they never got the chance to enjoy it.
She wanted more than that for her own family.
being able to be out of debt is one thing.
But having the time freedom to do what matters with those you love
Means everything to her.
She will also tell you that working with this business and team
She knows what the future holds
Because she has control of the outcome.
And she wants to share with you what the world has to offer.
Lynn's friends would describe her as quirky, driven, loyal and always has a smile on her face.
When she does take time for herself
You will usually find her writing
Or running to country music playing on her Ipod, while planning her next adventure.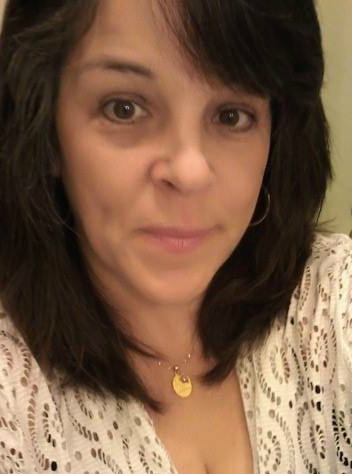 Discover HOW You CAN Find
the COURAGE to do Anything!
(Well, just about anything.)
You will also get emails periodically with inspiration and first dibs on promotions,
giveaways and other subscriber only resources. Don't like it? No problem. You can unsub with a click.
Lynn Groce
familyfirstnow.lg@gmail.com c: 8147150966